$

119.00
Fall Family Mini Sessions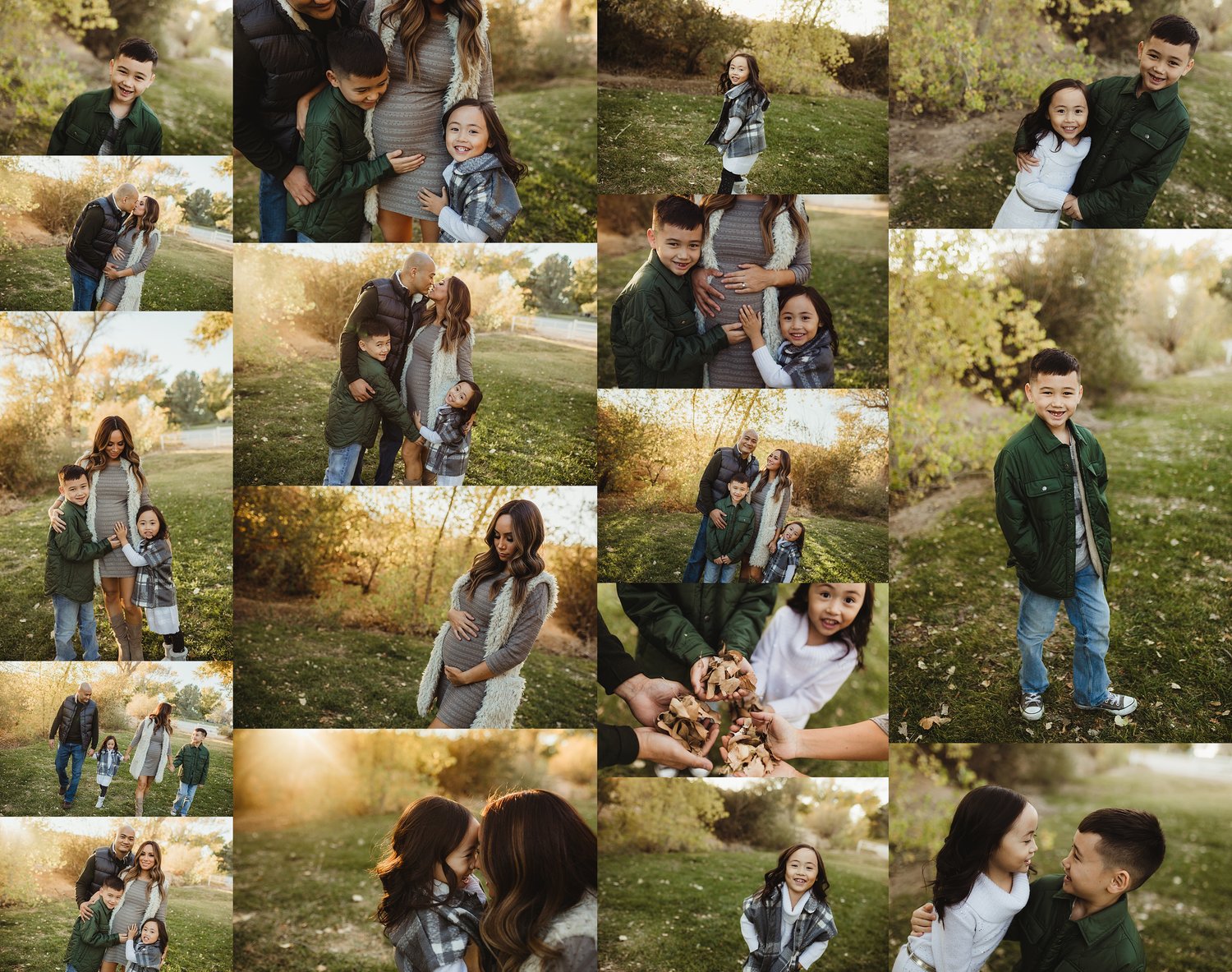 These sessions are ideal for families, children or maternity!
Sessions will last 15 minutes. Please arrive on time for your session as there will be sessions before and after your scheduled time. If you would like to arrive a little early to get children ready and settled, that is no problem! Shoots will start at the times booked. Late arrivals, session times will not carry over your allotted time slot. If we are running behind due to situations beyond our control, you will still receive a full 15 min.
Session includes
15 minutes shoot time
ALL edited digital images chosen by photographer**
(Number of files delivered will depend upon cooperation of participants, usually 20-40+)
Online gallery for digital downloads
Sessions held at Floyd Lamb Park, specific location will be emailed a few days prior.
PLEASE READ-
Mini Session spots are NONREFUNDABLE but may be sold or credit transferred to another type of FULL session.
Please look at dates and time and make sure to select the correct one. We will not be able to accommodate schedule changes. NO CREDITS may be used for these mini sessions.
***TIPS TO MAXIMIZE SESSION
-Arrive dressed and ready to shoot.
-Mini sessions are fast paced, shorter sessions. We will work hard to get as much as we can during the 15 minute time slots, but please be advised some children may not do well in this type of environment. For kiddos who may need a little extra time, we suggest booking a full session or 2 time slots back to back!
-We recommend 2 back to back time slots if you have more than 3 children under 4 and would like individual images and group images.
-Dogs are welcome but please remember that the shoot time is only 15 minutes and it adds an extra element to the session.
**There will be no reshoots for these sessions, if you are unable to make your time slot, or children are not cooperating, or other reasons beyond our control, you can use amount paid as a credit towards a future FULL session.
NO PREVIOUS CREDITS MAY BE USED FOR MINI SESSION TIME SLOTS
***All images will receive our basic artistic enhancements. Additional editing requests for things beyond photographers control (bruises, blemishes, body sculpting, face swaps, hair fixes, etc) are available for an additional charge. Please inquire if you have any questions regarding this.
All other galleries will be delivered approximately 10 days AFTER session date.